Sunday, DECEMBER 3rd, 2023
CHALLENGE OF CHAMPIONS 52
NJ Expo Center
97 Sunfield Ave.
Edison, NJ 08837
REGISTRATION:
Download and complete the registration form in link above and bring it to your school/instructor
Early Registration:
Begins: 9/11/23, Ends Monday, October 9th – $100 For 1 Event / $190 For 2 Events
Late Registration:
Begins: 10/10/23, Ends Monday, November 6th – $110 For 1 Event / $210 For 2 Events
PRICE OF ADMISSION FOR SPECTATORS:
Adults: $25 (CASH ONLY)
Kids: FREE (15 Years old or younger)
The Challenge of Champions Experience
What is Challenge of Champions?
Challenge of Champions is the largest mixed martial arts competition in the United States. This past Challenge of Champions event boasted competitors of all ages, backgrounds and belt ranks participating in 300 divisions of head-to-head, dual-discipline martial arts competition. The event took place in front of a sold-out crowd of over 4000 spectators.
Challenge of Champions was introduced over a decade ago in 1996 and has grown to become the largest tournament of its kind in the United States. The next event, Challenge of Champions 52, is scheduled for Sunday, Dece,ber 3rd, 2023.
The areas of competition included Jiu-Jitsu and Kickboxing, for both juniors (ages 15 and under) and adults (of all ages).
Jiu-Jitsu is one of the largest and fastest growing disciplines in martial arts. This competition's grappling event showcased competitors in various divisions. Jiu-Jitsu is similar to traditional wrestling in its clinch and ground techniques, with the key difference of aiming for a "tap out" or, submission, using various choke holds and joint locks. Due to the fact that most real life fight situations end up on the ground, this is a very practical and effective form of self-defense.
Also featured is the Kickboxing competition. This fast paced sparring competition features participants in full protective gear using strategic combinations of punches, kicks and blocks to cleanly land blows on their opponent and outscore them.
What People are Saying About Challenge of Champions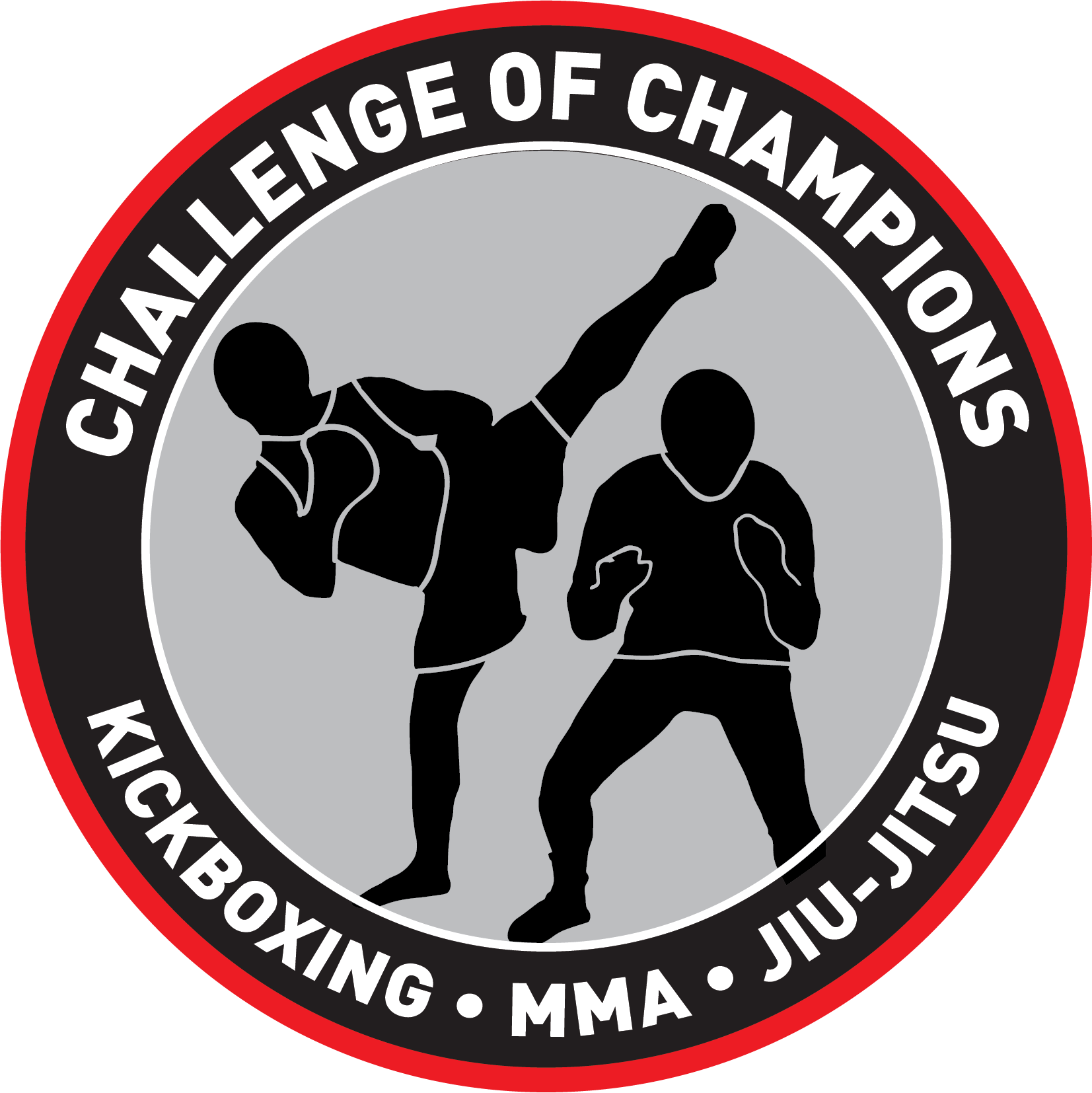 Neha S.
Smithtown, NY
Participating in Challenge of Champions was one of the best choices I have ever made. It was very well organized and overall an amazing experience. I was able to meet new people from other Tiger Schulmann's locations but most importantly, COC taught me that it's not always about winning, but about overcoming the fear. If you are considering participating in future COC tournaments, I highly recommend you do. You will have an amazing experience and it's a great opportunity to learn the importance of overcoming fear.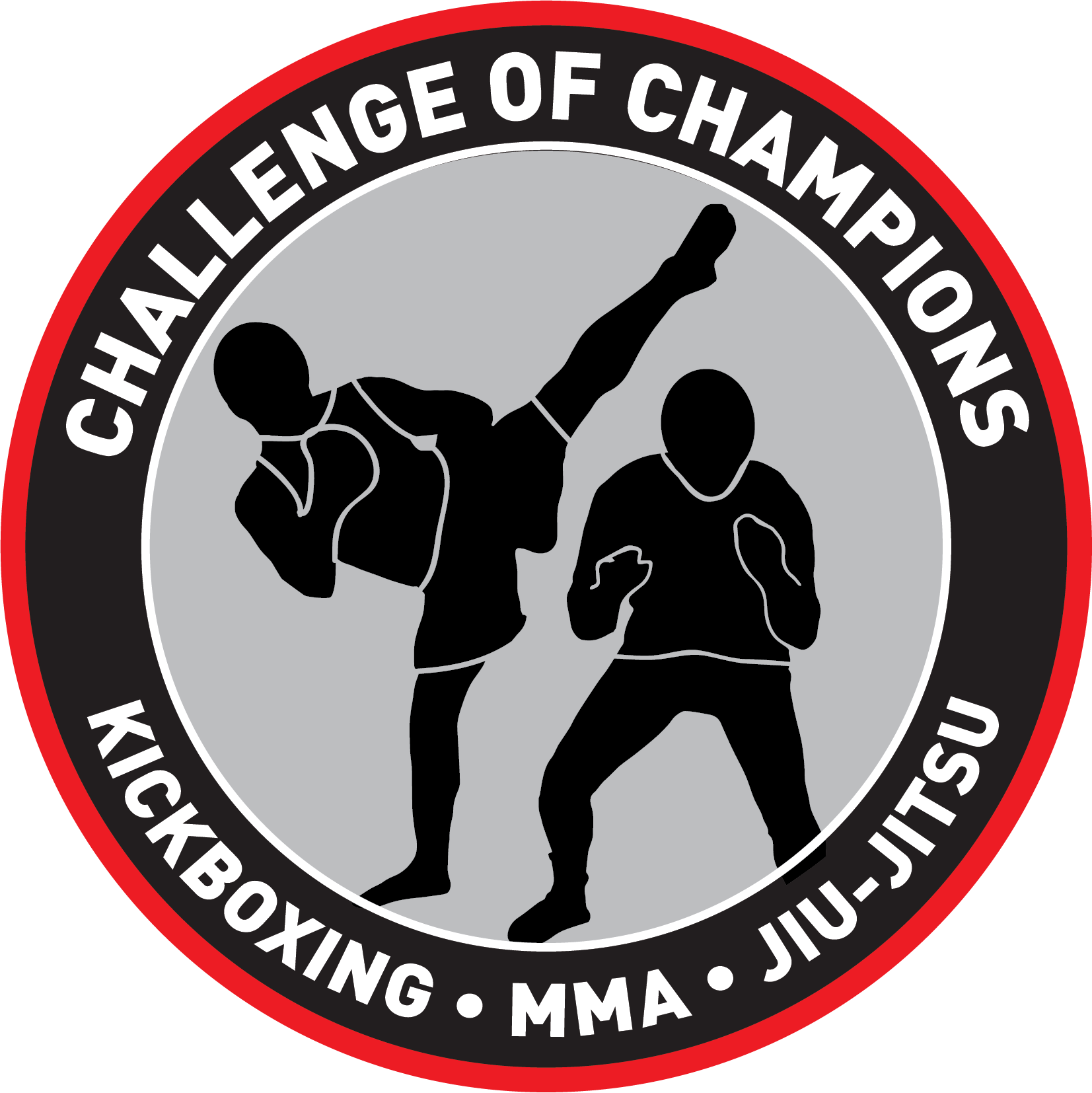 Tom E.
Smithtown, NY
I can tell you honestly, that we went to this event not knowing what to expect at all and we enjoyed it completely! To watch all the competitors put everything they had into this moment was intense! Ella was having severe anxiety and 100% fought through her feelings! This was such a accomplishment for her! We are so proud of her and grateful to you guys for giving her that self confidence! It was a wonderful, exciting experience for all of us. .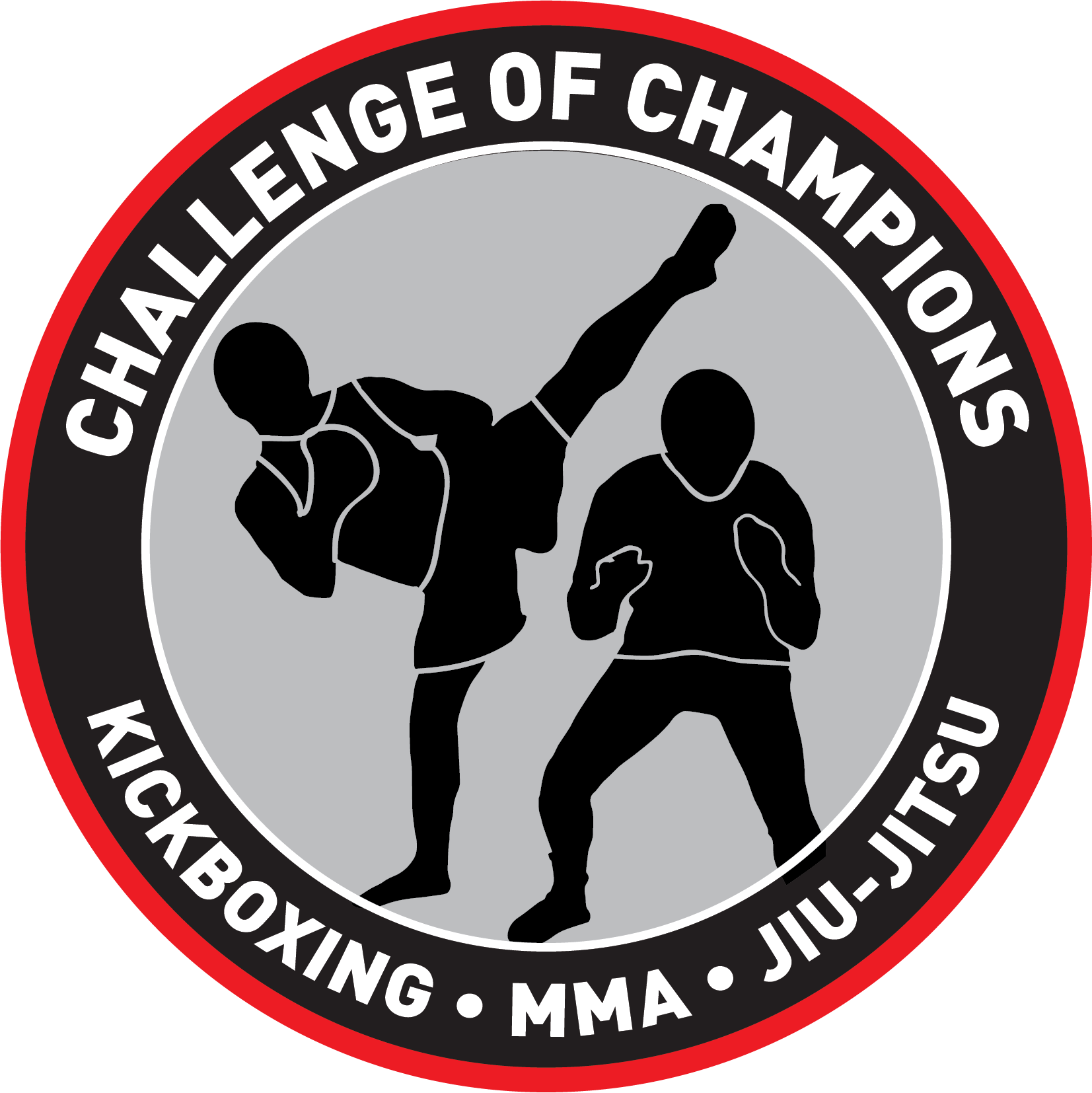 Anna M
Redbank, NJ
Challenge of Champions is an excellent opportunity to test your skills and make new friends. This most recent Challenge of Champions was the 3rd tournament my child had participated in. The tournament, is well organized and managed. I liked the way the organizers queued the participants for their events. The venue is great...The text messaging system was wonderful, especially when ring events ran longer than expected.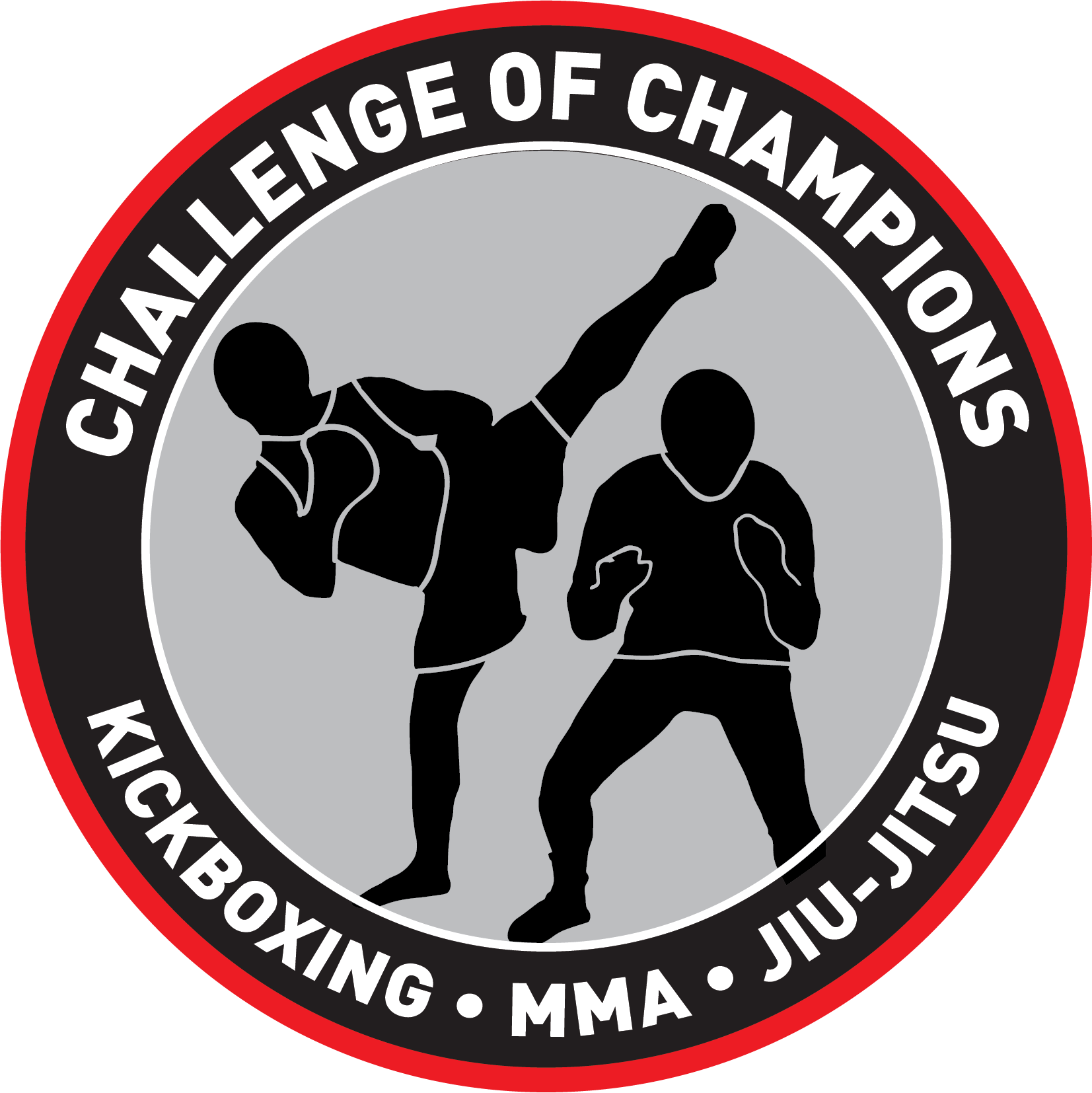 Steve E.
Princeton, NJ
The Challenge of Champions is where you can really see your skill. Where you are in control and can apply what you have learned...without coaching. Just you, your opponent and your skill. Hit the mat and see what you are made of.
Photos from Past COC Events